Operating System Installation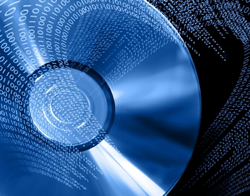 Installing an operating system yourself can be a very time consuming and complex process, generally taking a few hours to complete. Drivers, applications and updates must be located and installed correctly for your computer to function properly.
Our skilled experts can relieve you of this headache. Using the latest drivers, updates, and software available, ECS will provide you with a professional operating system installation that is optimized for speed and reliability.

Services Included:
Installation of your Operating System

***

Installation of all critical/recommended updates
Installation of the latest drivers for your hardware
Configuration of necessary software
Verification that your system is operating properly
*** - You must provide us with a genuine operating system license key (usually affixed to your computer's case) before installation can begin. Failure to provide this key will prevent us from rendering this service to you. Always keep your CD-Keys and Serial numbers protected and do not share them with anyone.